PGPR: About Me
I'm Patz, your trusted PR & Communications Specialist and Small Business / Profile Coach. With a passion for the beauty, lifestyle, and wellbeing industries, I bring a wealth of experience and insights to the table.
What I Offer 
Strategic PR for Your Brand:
Elevate your brand's presence with tailor-made public relations strategies. From buzz-worthy launches to compelling storytelling, I'll put your brand in the spotlight.
Strategic PR for Professional Profiles & Experts:
Raise your professional presence with precision. My Strategic PR service for experts offers personalised campaigns, targeted media exposure, strategic partnerships, and thoughtful content creation. Redefine your narrative and stand out in your industry.
Small Business Coaching:
As an entrepreneur myself, I understand the unique challenges you face. I offer personalised coaching and mentorship to help your small business thrive in today's competitive landscape.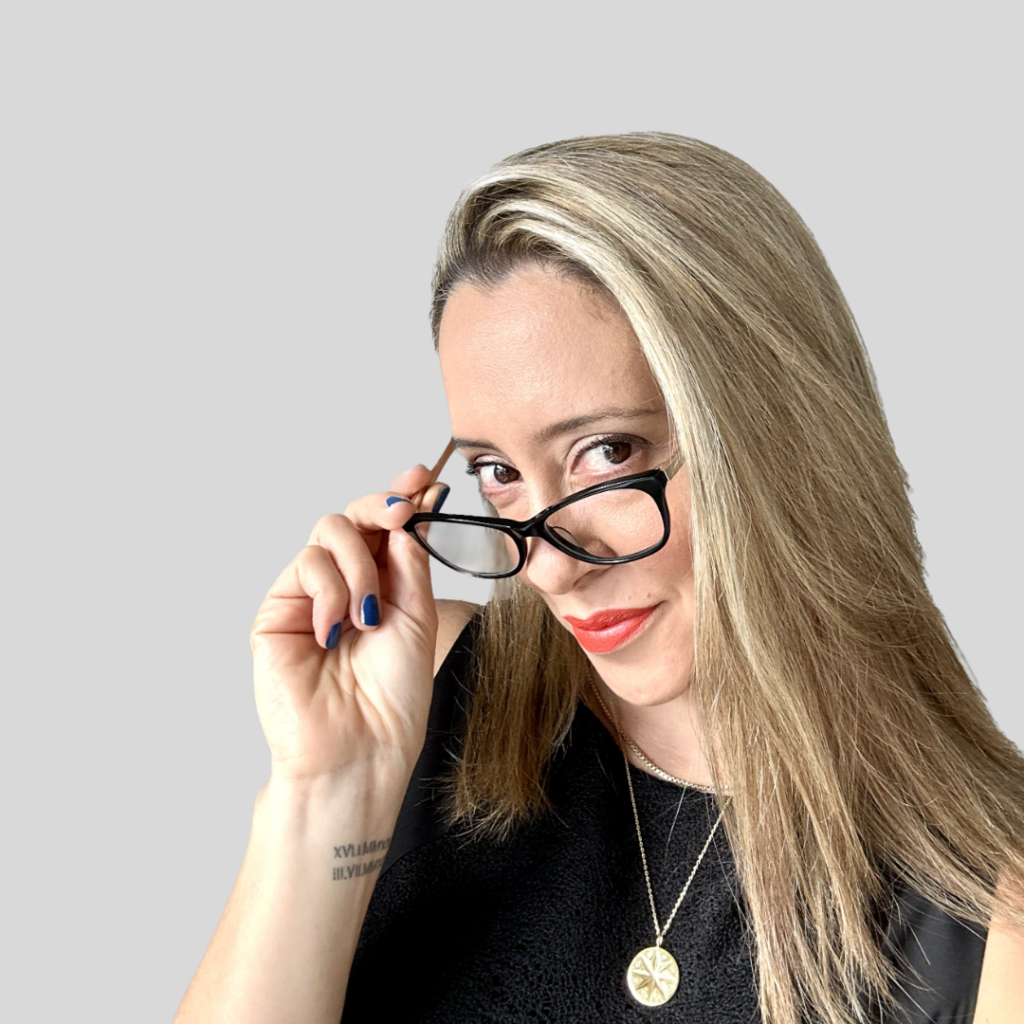 Why Choose Me?
Proven Track Record: I've successfully propelled brands to new heights, securing media coverage and fostering connections that matter.

Personalised Approach: Your brand is unique, and so are your goals. I craft customised strategies to ensure your success.

Empowering Entrepreneurs: Whether you're just starting or looking to grow, I'm here to guide you with actionable insights and expert advice.
Ready to elevate your brand and business? Let's start a conversation. For more details and inquiries regarding day rates, please don't hesitate to contact me at info@patriziagaleota.com.
Unlock your potential with PR excellence and entrepreneurial expertise. Your success story begins here!