PR Coaching & Mentoring
PR Coaching: Empowering Your Growth
I understand that small businesses, professional profiles, and experts face unique challenges on their journey to success. That's why I offer specialised coaching services designed to empower you to navigate the complex worlds of public relations and communications.
Why PR Coaching?
Small businesses, professionals, and experts often operate with limited resources, making it essential to maximise every opportunity for growth and visibility. PR plays a pivotal role in achieving these goals.
My coaching program is tailored to address the specific needs and constraints of small enterprises, professional profiles, and experts, helping you: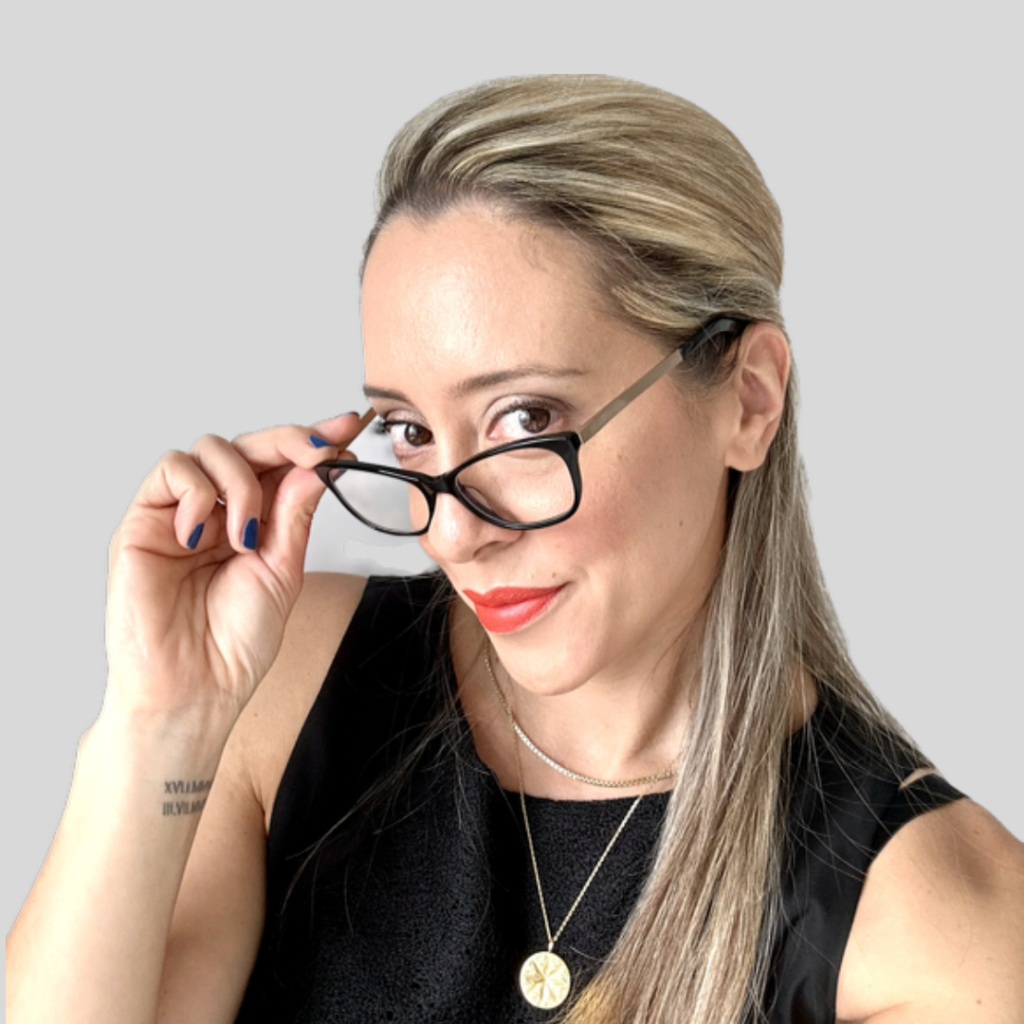 Build Your Brand: Establishing a strong brand identity is critical for small businesses. We guide you in crafting a compelling brand story and message that resonates with your target audience.

Optimizs Resources: Learn to achieve impactful PR results even with limited resources.

Media Relations: Mastering media relations is crucial for gaining media coverage and exposure. I teach you how to approach journalists, pitch stories effectively, and build relationships within your industry.

Crisis Management: Small businesses can be vulnerable to PR crises. I can provide you with the skills and strategies to navigate challenging situations and protect your brand's reputation.

Content Creation: Engaging content is at the heart of successful PR. Learn how to create compelling content that captures the attention of your audience, both online and offline.

Social Media PR: In today's digital age, social media is a PR powerhouse. I guide you in harnessing the power of social platforms to build your brand's presence.

Measurement and Analytics: Small businesses need to track their PR efforts effectively. I show you how to measure the impact of your PR campaigns and make data-driven decisions.
My coaching approach is not one-size-fits-all; it's personalised to your unique business or professional profile, ensuring targeted and effective results. Let's work together to empower your growth in the realms of public relations and communications.
Ready to embark on this transformative journey? Contact me at info@patriziagaleota.com to explore how PR coaching can elevate your brand or professional profile.